Displaying posts with tag: "Shamu"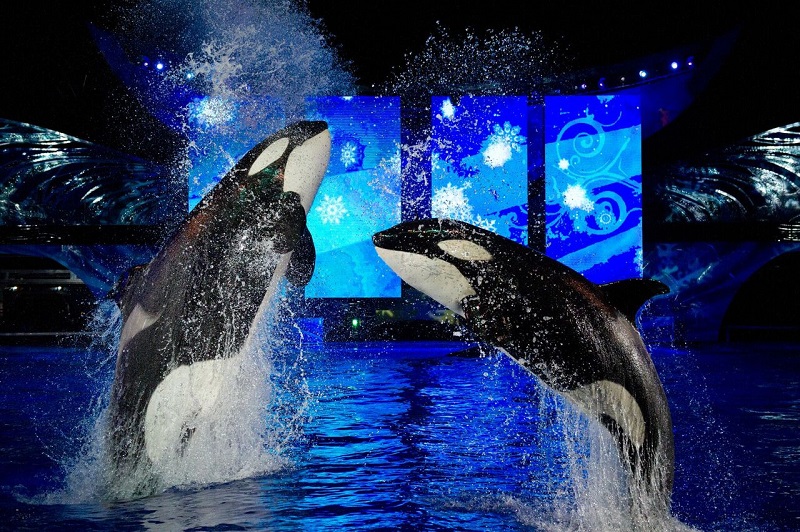 Christmas is a big deal in the theme park world and most parks have an event to celebrate the season, drive attendance and increase revenue. For the first time, I got...
Thanks to Alan Stein for the images and to Elaine Swanger for formatting. See also: Themed Entertainment: A UK family with three children visits Orlando Theme Park...