Displaying posts with tag: "Shows"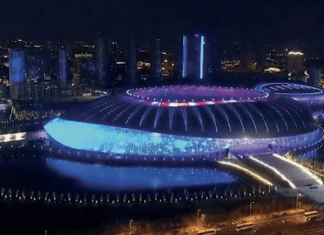 Leading multi-media attraction design and show production company, Emotion Media Factory (EMF), has announced a new Product and Service in its portfolio.  'Shine...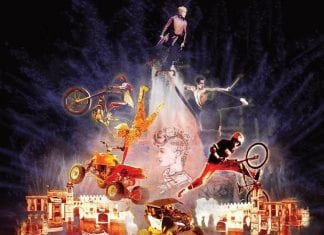 Meet Showtime Entertainment Production (SEP) at this week's IAAPA Attractions Expo. The company has been producing and operating live entertainment worldwide for the...