Displaying posts with tag: "Silver Dollar City"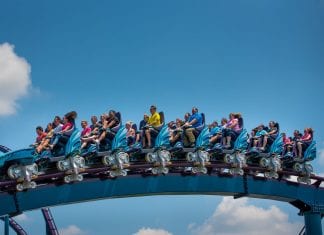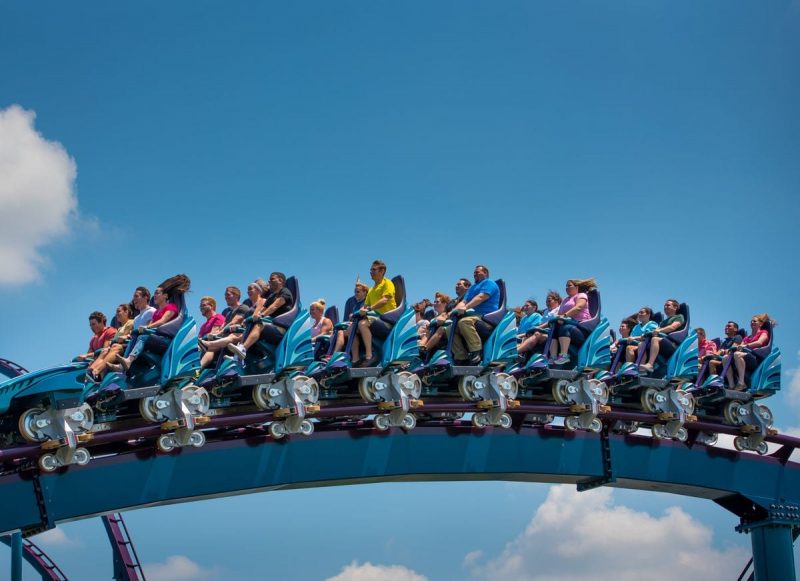 Two weeks into the new year and we see announcements for attractions and new coasters around the world. We were also surprised by an unexpected dark ride, and are looking...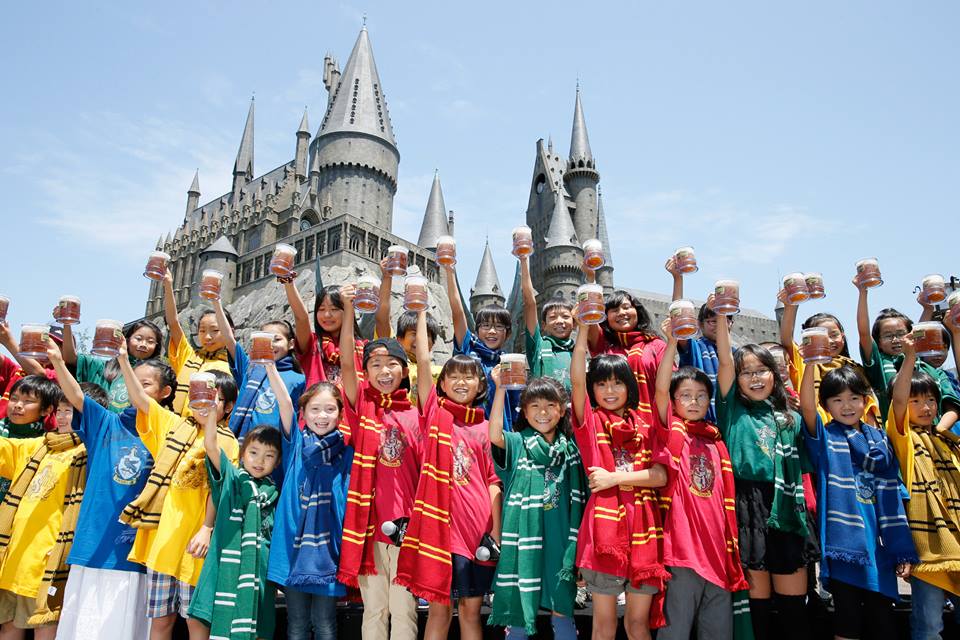 Witches Brooms, Yukon Wings, A Triple Decker Couch and 20 Million Butterbeers Served… make up just another week in the theme park biz. By Lance Hart, Screamscape 1)...