Displaying posts with tag: "Six Flags Great America"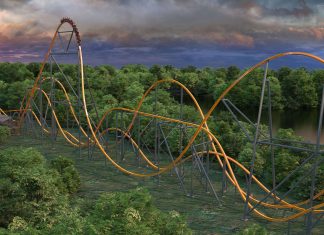 Six Flags has announced an abundance of record-breaking roller coasters, state-of-the-art waterslides, and immersive family rides for the 2020 season. The company has...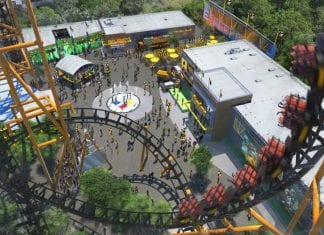 There are some spectacular rides, and attractions opening at the world's theme parks this year. However, Galaxy's Edge aside, it is the huge roller coasters creating the...