Displaying posts with tag: "Sleeping Beauty"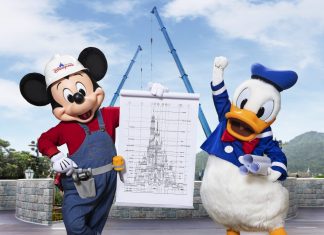 Hong Kong Disneyland Resort is now undertaking the most important stage of its ongoing transformation of Sleeping Beauty Castle, adding Disney Princess-themed towers. ...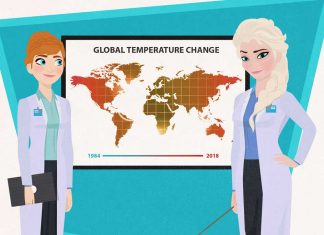 From attorney Mulan to animal rights activist Cinderella, illustrator Matt Burt has given Disney princesses powerful new jobs. Disney princesses may be adored by...