Displaying posts with tag: "Snoopy"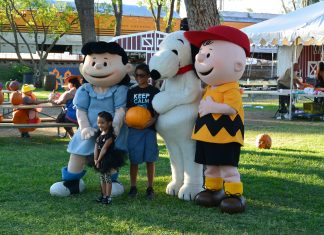 Nearly seven decades after its inception, the Peanuts IP is as relevant as ever. The appeal of Charles Schulz's creations is as immediate and compelling as the day...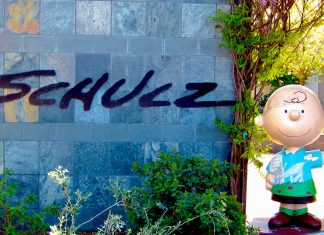 The Charles M. Schulz Museum in Santa Rosa, California, is home to the largest collection of Peanuts strips in the world. The museum is dedicated to an exploration of the...