Displaying posts with tag: "South Loop Waterpark"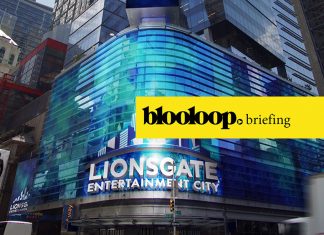 Welcome to the blooloop briefing; a roundup of attractions news from the last seven days. In the news this week – Parques Reunidos cancels Lionsgate Entertainment...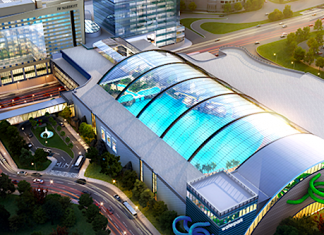 The South Loop Waterpark at the Mall of America is moving forward as Bloomington's Port Authority and City Council are recommending Provident Resource Group as the...