Displaying posts with tag: "Splash Factor"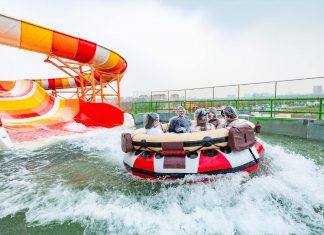 WhiteWater, a leading waterpark manufacturer, has announced the release of the Splash Factor Report, based on a survey of over 100 parks across the world. WhiteWater is...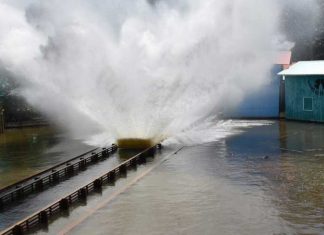 Global designer and manufacturer of innovative water park products, WhiteWater, has launched a new online tool - Splash Factor. WhiteWater's latest online tool can...