Displaying posts with tag: "Storytelling"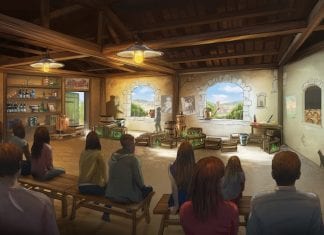 Europe's largest wine museum and 'theme park' has contracted Jora Vision to create an immersive experience called Mon Beaujolais. Hameau Dubœuf in France already...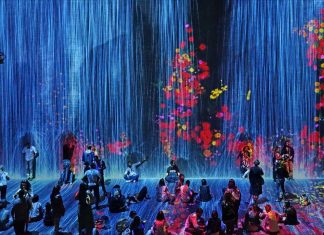 What can museums learn from attractions? Museums, like other attractions have a common goal: to create memorable and engaging visitor experiences. In my experience,...