Displaying posts with tag: "Sustainabilty"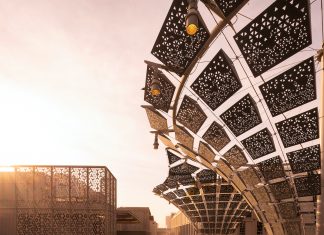 As Dubai gets ready for Expo 2020, we take a closer look at its global innovation and partnership programme, Expo Live. It aims to recognise and support innovations from...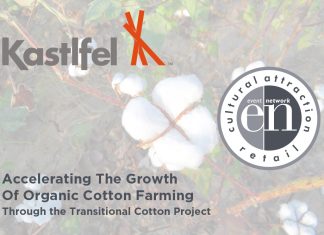 Event Network, leading cultural attraction retailer, has announced it is working together with Kastlfel on the Transitional Cotton Project. Event Network is pleased to...