Displaying posts with tag: "Sxsw"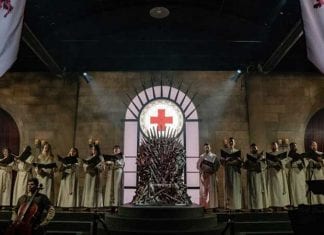 To celebrate the upcoming final season of Game of Thrones, HBO and the American Red Cross partnered to ask fans and blood donors to 'Bleed for the Throne'. As part of...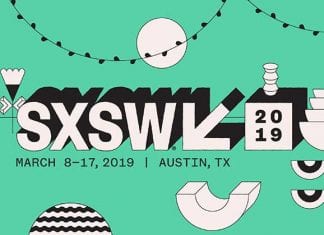 The SXSW Interactive Innovation Awards, a leading venue for showcasing new technologies and innovations, has revealed its 2019 finalists and winners. From June 2018,...