Displaying posts with tag: "Tencent"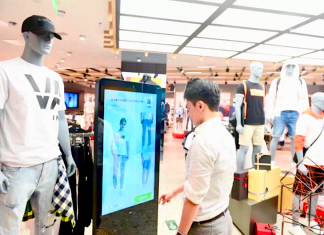 Wanda Group and Tencent Holdings have built China's first smart shopping mall, with holographic ads, advanced payment technologies, and a virtual reality gaming zone. ...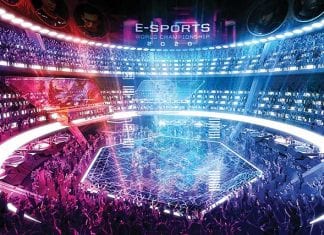 Top gaming group Tencent is increasing its investment in eSports tournaments in China. eSports is a rapidly growing industry, set to challenge NFL with a predicted 300...