Displaying posts with tag: "The Netherlands"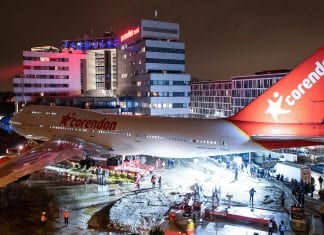 A retired KLM airliner has made a five-day journey in Amsterdam to its final destination, where it will become a 5D aviation experience called the Corendon Boeing 747...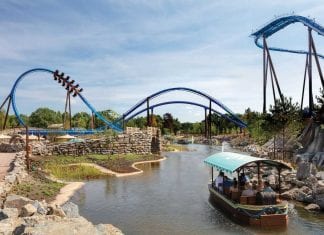 This summer, 17 years after it debuted as an indoor attraction, Toverland launched its biggest expansion ever. Owen Ralph visits the Dutch theme park to experience Port...