Displaying posts with tag: "The Park At OWA"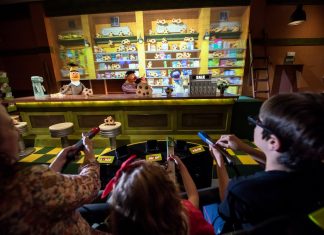 A number of high-profile dark rides opened recently. A question comes to mind regarding one particular design choice being made. Should a dark ride be "interactive"...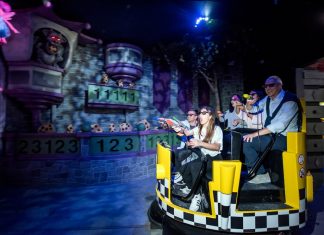 Following the opening of Europe's first Sesame Street dark ride, creator Sally Corporation has released details of this and two other new interactive attractions it will...