Displaying posts with tag: "The VOID"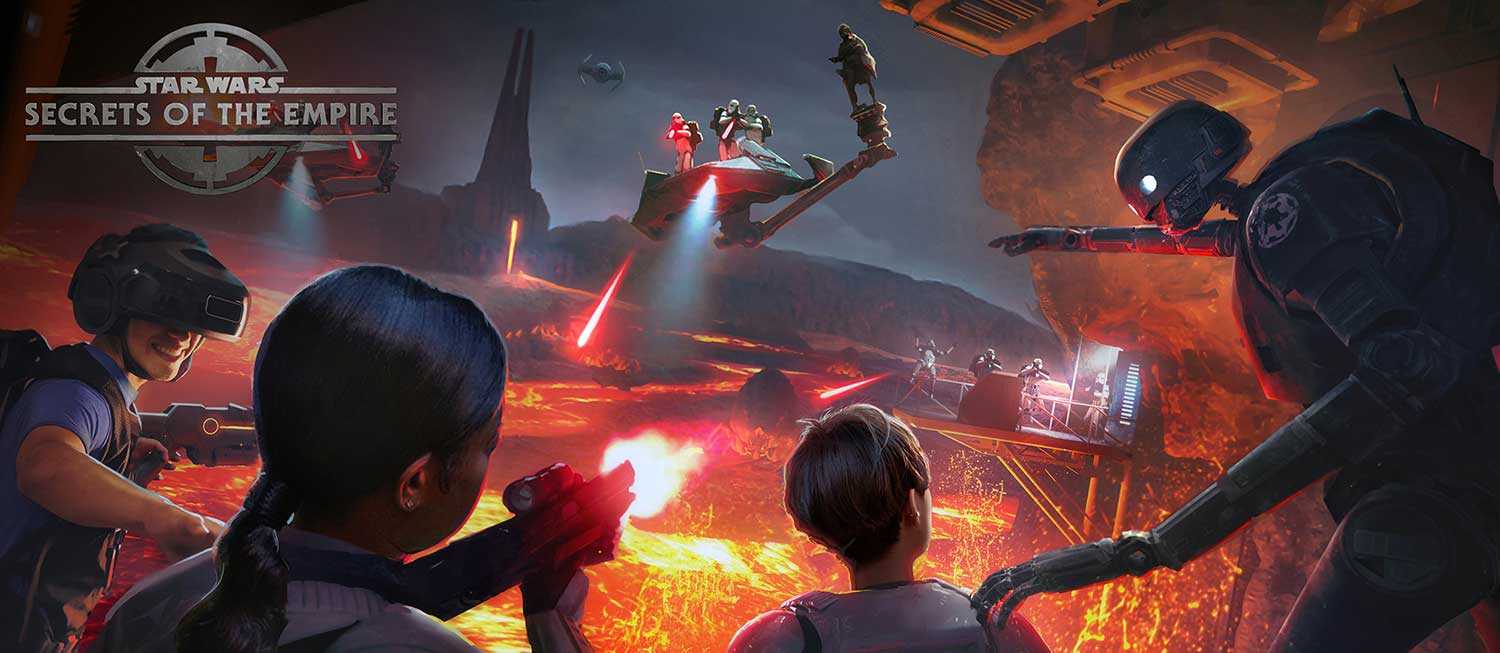 York-based Continuum Attractions, operators of unique visitor attraction experiences, partnered with USA- based start-up, The VOID, to bring a Star Wars themed,...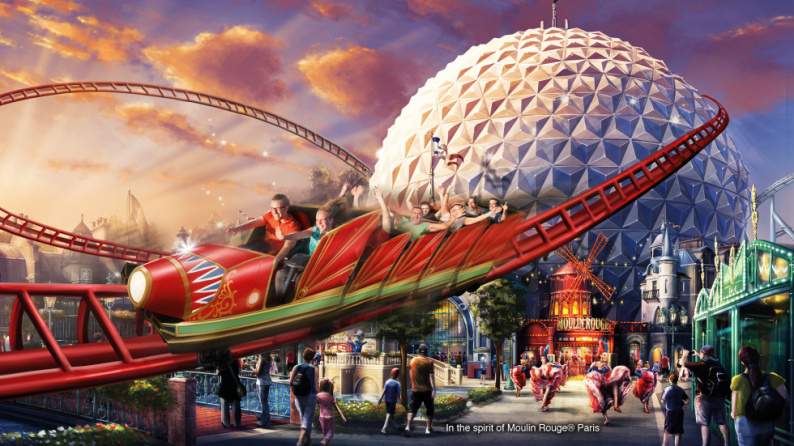 The past week in themed entertainment was full of interesting new developments. These range from a French CanCan dancing coaster to VR Stormtroopers and a whole herd of...