Displaying posts with tag: "Theatre"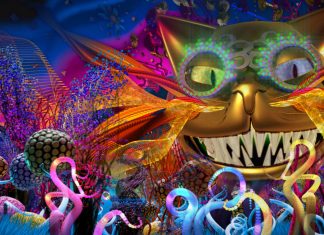 The National Theatre's Immersive Storytelling Studio works with artists and emerging technologies. Its aim is to develop new dramatic work and experiences. Toby Coffey...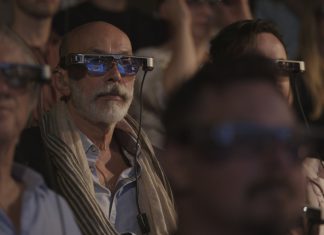 Epson Europe is partnering with London's National Theatre to use its innovative Moverio BT-350 smart glasses. The move aims to increase accessibility. Audience members...