Displaying posts with tag: "Theme Park Attraction"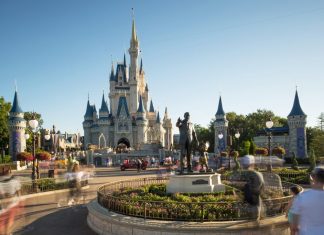 Theme parks and change go hand in hand. Theme park progress and development is inevitable. As an entertainment medium, they are always changing, ever evolving and in a...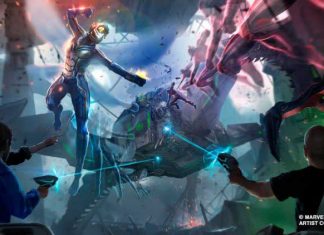 Marvel's Ant-Man attraction has been named by Hong Kong Disneyland. Ant-Man and the Wasp: Nano Battle! Attraction will debut at the theme park in 2019 as part of the...