Displaying posts with tag: "Theme Park Expo"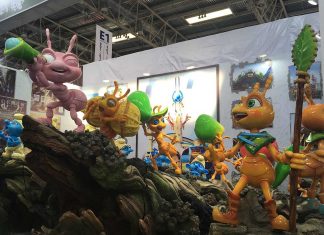 This month saw the China Attractions Expo 2019 in Beijing. The first of China Association of Amusement Parks and Attractions (CAAPA) two large-scale exhibtions for the...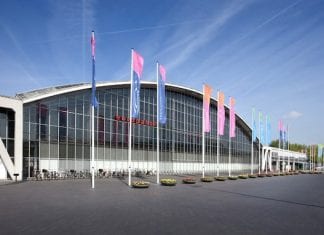 When it returns to Amsterdam for a third time this September, Euro Attractions Show (EAS) will be the biggest yet. IAAPA EMEA reveals what lies in store. The main trade...