Displaying posts with tag: "Themed Hotel"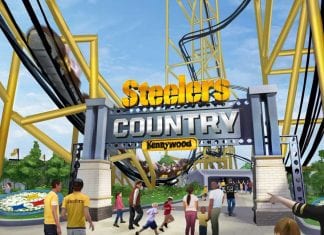 Parques Reunidos has announced revenue of €583.1 million in the fiscal year 2018, as well as a number of investments for the new year. It was a record year for the...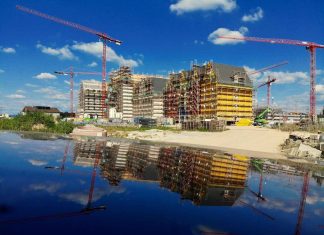 Europa-Park is constructing a hotel themed on a natural history museum close to the new Water World of Rulantica. Set to open in spring 2019, the seven-storey...