Displaying posts with tag: "Tornado Springs"
Few things are more rewarding for a theme park operator than launching a new ride or attraction. But this year, weeks before the start of the season, many parks were...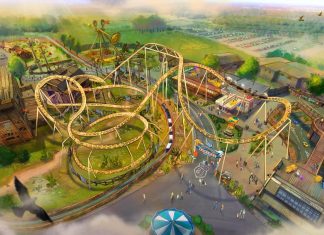 Paultons Park has unveiled its latest expansion, Tornado Springs, a multi-million-pound themed world opening in May 2020. The attraction will feature new rides based on a...