Displaying posts with tag: "Tourism Trends"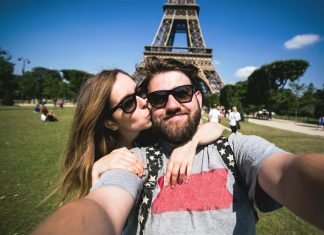 Travel like a local. Off the beaten path. Authentic encounters. Whatever buzzy lingo you prefer, according to today's conventional travel wisdom, everyone wants...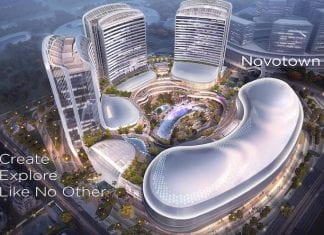 The opening of the first phase of Lai Sun Group's Novotown will begin from the second half of 2019. That is according to a Tuesday (April 23) filing by Lai Sun...