Displaying posts with tag: "Tours"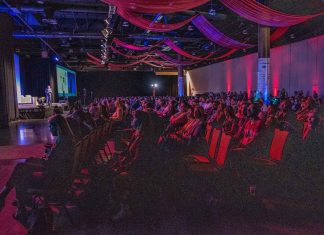 When travelling, 97% of people do a tour, activity or visit an attraction. In-destination is the third-largest and fastest-growing sector in travel, worth over $180...
Milwaukee County Zoo is a popular attraction that has been serving the local community and beyond since the 1890s. It now welcomes 1.3 million visitors each year and in...