Displaying posts with tag: "Tower Of David Museum"
The Tower of David Museum in Jerusalem has introduced a new way to tell a story, through augmented reality and innovative mixed reality technologies. The Museum's...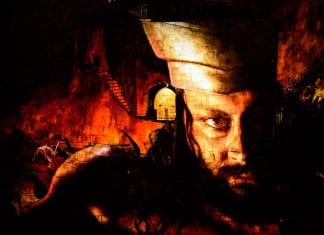 As Jerusalem's Tower of David Museum prepares to undergo a $40 million dollar renovation, Blooloop talks to museum curator and director Eilat Lieber.  She discusses...