Displaying posts with tag: "Tower Ride"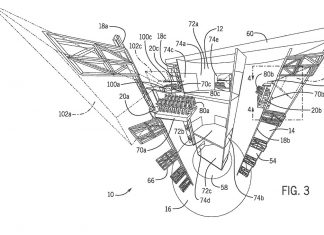 Universal has filed patents for two new tower rides - one with interactive features, and one with rooms  stacked up a tower with a rotating lift system. Interactive...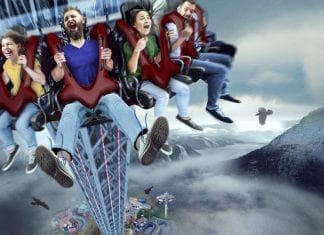 Stupet, Norway's tallest drop tower, will open this June at Kongeparken – offering guests a choice of two ride experiences. Thanks to its location in Ålgård outside...