Displaying posts with tag: "Toy Story"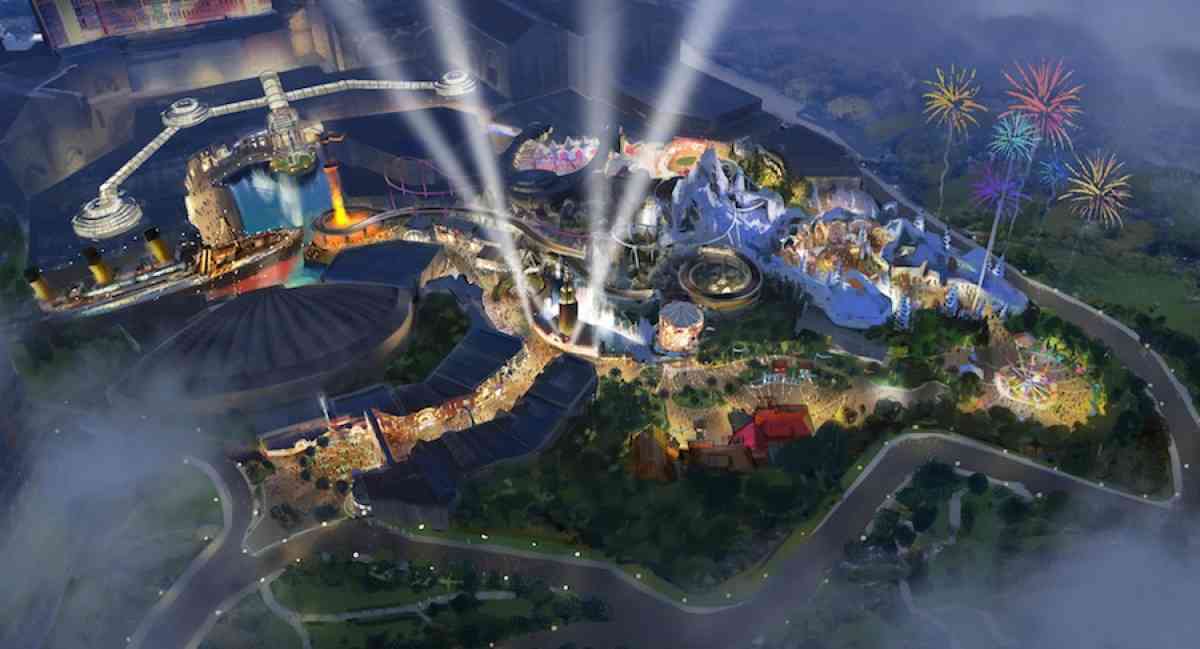 New coasters, new resorts and the future of a new park put on the line over the past week. By Lance Hart, Screamscape 1) Tayto Park planning new steel coaster Tayto...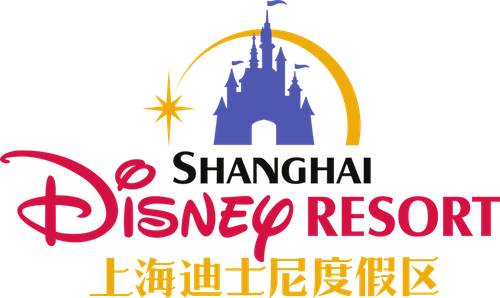 Shanghai Disneyland has welcomed its 10 millionth guest.  The milestone was reached less than a year after the resort's grand opening in June 2016, making it the most...