Displaying posts with tag: "Trans Studio Bali"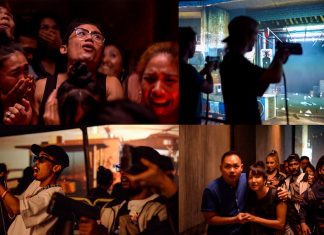 Triotech, the award-winning creator of media-based attractions, has announced a new Fear the Walking Dead-themed walkthrough experience, now open at Trans Studio Bali. ...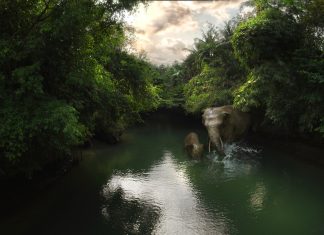 Super 78, the award-winning attractions design studio, has debuted Flying Over Indonesia at Trans Studio Theme Park in Bali. Super 78 is pleased to announce the launch...