Displaying posts with tag: "Turkey"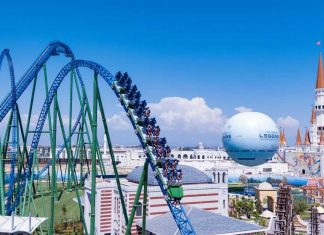 The Land of Legends, the biggest leisure and entertainment park in Turkey, opened in Belek, Antalya, in July 2016. A joint venture by Rixos Hotels, Emaar Properties PJSC...
Predictions range from Dubai bouncing back (with a dash of realism), to China continuing to boom and South Korea, Brazil and India as ones to watch, while many backed...