Displaying posts with tag: "Video Mapping"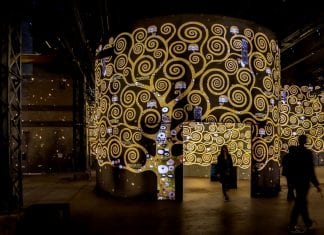 Galleries and museums are evolving as they look to keep pace with visitor expectations and rapidly developing technology. One key trend is artainment, which is fusing art...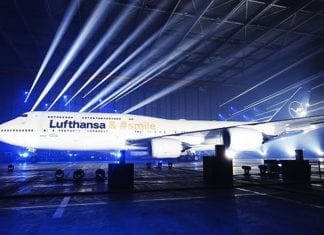 A Boeing 747-800 was used by Lufthansa as the canvas for a 20-minute light show to celebrate the German airline's 100th anniversary. Making the 3D mapping content come...