Displaying posts with tag: "Virtual Reality Experience"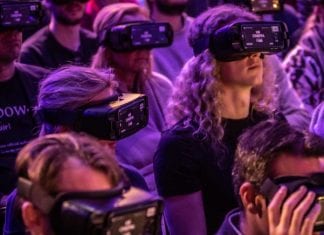 2018 was a momentous year for virtual reality (VR). Here, we highlight five key VR experiences currently drawing the crowds, from virtual paragliding to an immersive...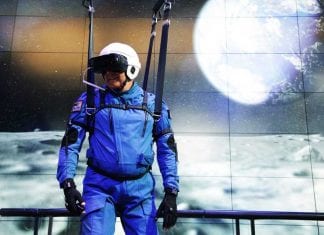 Samsung debuts immersive 4D VR moon mission. The "A Moon for all Mankind" experience has been developed in collaboration with NASA and utilises Samsung Gear VR. ...