Displaying posts with tag: "Visually Impaired"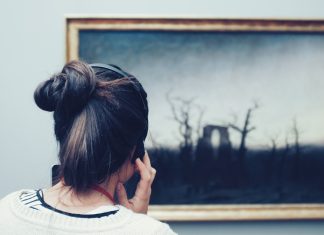 A new generation of accessible museums is opening the door to people who may find access challenging. They are doing this by using technology in a range of innovative...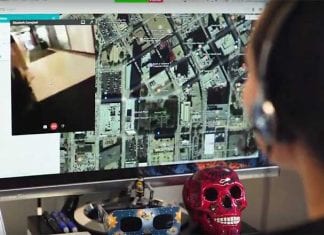 Smithsonian visitors who are blind or have low vision will soon be able to access to innovative and groundbreaking new technology. Starting this spring, the Smithsonian...