Displaying posts with tag: "VR Arena"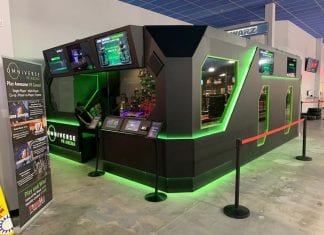 Virtuix, the company behind the Omni VR treadmill and Omniverse entertainment system, has announced the success of its new VR Arena esports system. In the first month of...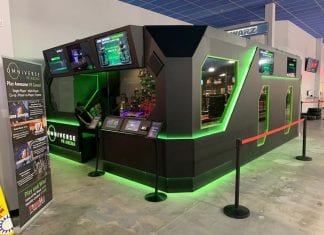 Pinballz family entertainment centre in Austin, Texas, recently opened the first VR Arena from Virtuix. And in its first 10 days of operation, the esports attraction...