Displaying posts with tag: "VR Awards"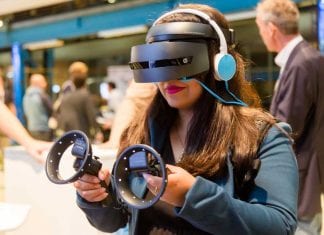 The fourth VR Days Europe, held in Amsterdam last month, was the most successful to date, with attendance up 10% on last year. VR Days Europe is the region's leading...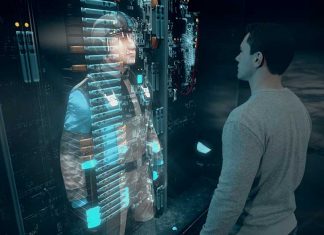 The VR Awards has announced it's shortlist, recognising outstanding achievement in a variety of categories including VR experiences, LBE and innovation. Competition...