Displaying posts with tag: "VR Maze"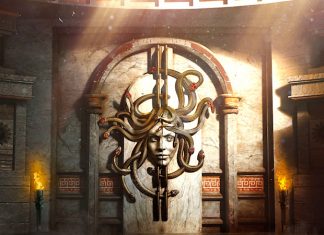 Ubisoft is launching Assassin's Creed-themed virtual reality (VR) escape rooms in over 100 locations across the US and Europe. Developed by Ubisoft Blue Byte, Beyond...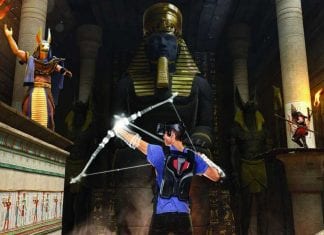 Koezio, the live adventure attraction specialist, is to open Belgium's first VR Maze at its Brussels indoor adventure park. Developed in collaboration with Ubisoft, VR...