Displaying posts with tag: "Walibi Holland"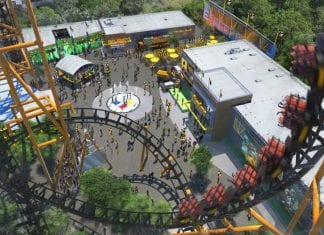 There are some spectacular rides, and attractions opening at the world's theme parks this year. However, Galaxy's Edge aside, it is the huge roller coasters creating the...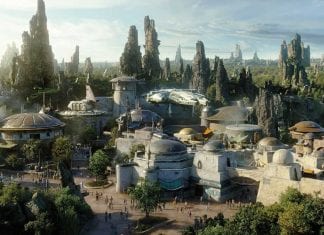 2019 will see major new attractions opening at theme parks across the world. So which are game changers and which will make the most impact? Here's my top ten. This year...