Displaying posts with tag: "Wanda Theme Park"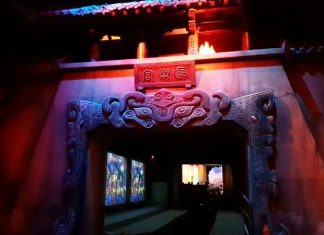 Wanda Group is investing 20 billion yuan ($2.94 billion) in a cultural tourism project, which will include theme parks. In an announcement this week, Wanda confirmed...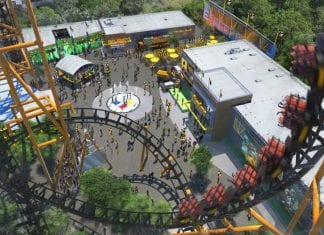 There are some spectacular rides, and attractions opening at the world's theme parks this year. However, Galaxy's Edge aside, it is the huge roller coasters creating the...