Displaying posts with tag: "Water Attractions"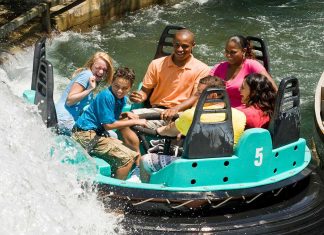 One theme park trend I have noticed is that water rides are becoming less popular for guests. This could be due to a number of factors. By Lance Hart, Screamscape ...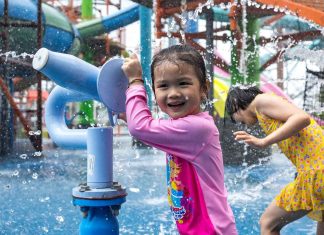 As the Asian Attractions Expo (AAE) gets underway in Hong Kong, WhiteWater celebrates multiple successful projects in Asia, the Middle East and beyond. Wet'n'Wild...