Displaying posts with tag: "Waterslides"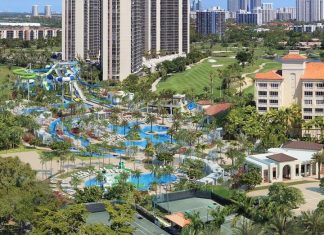 Cloward H2O, an expert in aquatic design, has announced the opening of Tidal Cove Waterpark at the JW Marriott Miami Turnberry Resort & Spa. The park is home to the...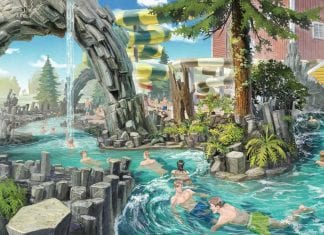 Spring is nearly here, and with it comes sunshine, warm weather, and waterslides. In addition to a number of upcoming new attractions at your local regional water parks,...