Displaying posts with tag: "Wave Pool"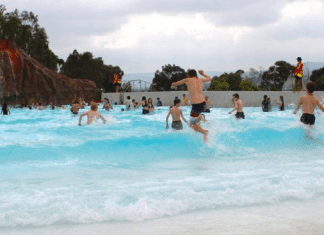 Australia's Funfields waterpark has added the nation's first ProSlide WAVE, delivering crisp, reliable waves at the touch of a button. The wave pool is designed with...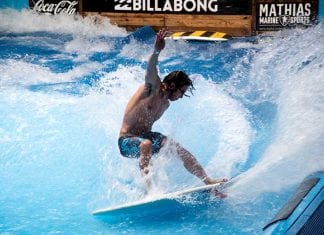 The 2019 Swedish Indoor Surf Competition - the OffShore Surf Open - in Sundsvall on February 2nd will be performed on SurfStream world-class standing wave technology from...