Displaying posts with tag: "Whale And Dolphin Conservation"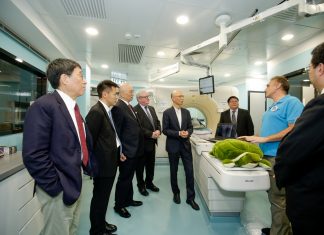 Ocean Park and Ocean Park Conservation Foundation Hong Kong (OPCFHK) have launched the Hong Kong Marine Life Stranding and Education Centre, a marine research, training...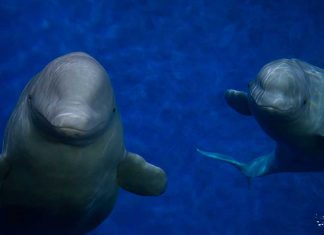 Breaking new ground – or water – in marine animal welfare, the Sea Life Trust is creating the world's first open water sanctuary for beluga whales. In March next...