Displaying posts with tag: "Wild Adventures"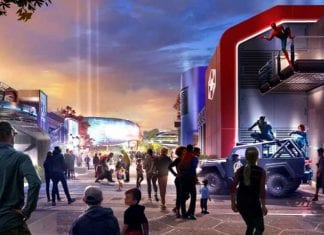 This week's top ten theme park news include the concept reveal of Disneyland Paris' new Marvel area, a Paramount park for Korea and the opening of Soundwaves waterpark...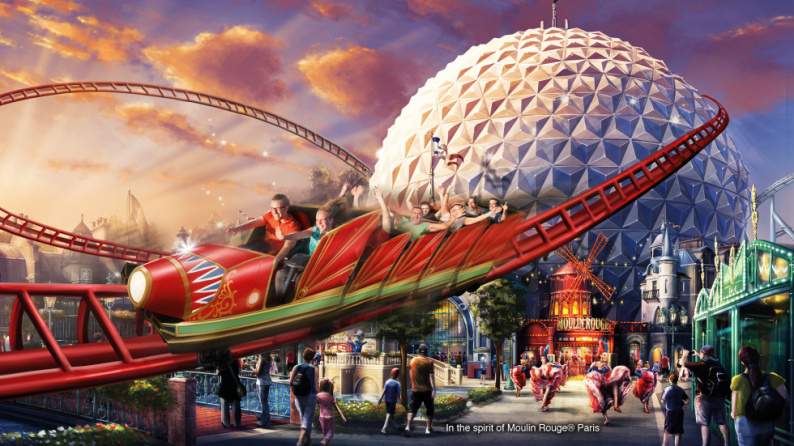 The past week in themed entertainment was full of interesting new developments. These range from a French CanCan dancing coaster to VR Stormtroopers and a whole herd of...