Displaying posts with tag: "Wizarding World"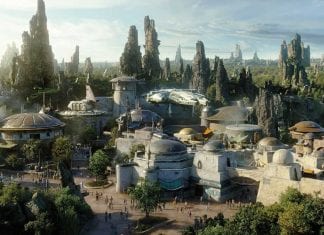 2019 will see major new attractions opening at theme parks across the world. So which are game changers and which will make the most impact? Here's my top ten. This year...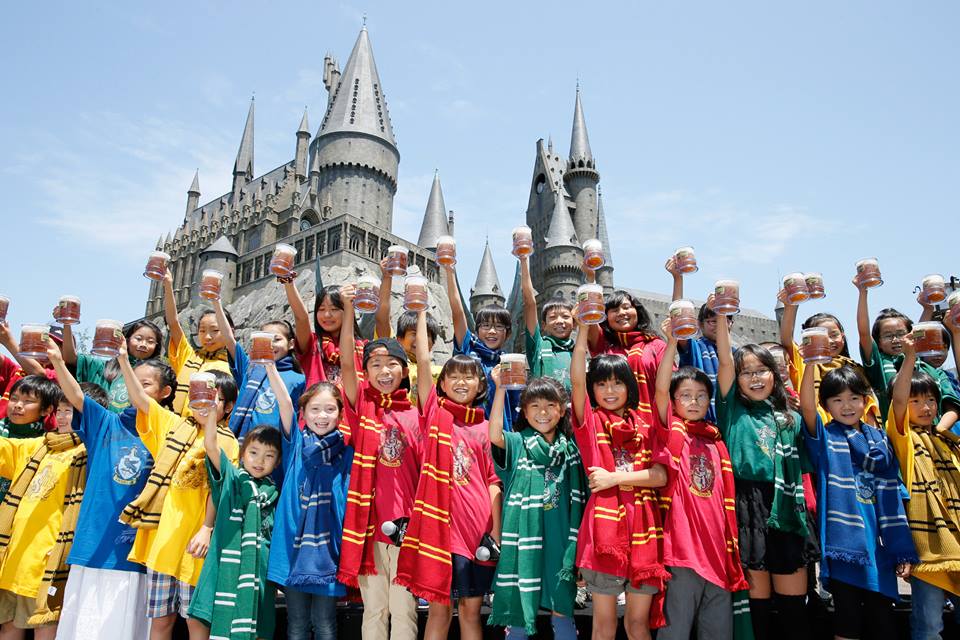 Witches Brooms, Yukon Wings, A Triple Decker Couch and 20 Million Butterbeers Served… make up just another week in the theme park biz. By Lance Hart, Screamscape 1)...