Displaying posts with tag: "York"
Technically Creative, the immersive experience expert, is a new company on the scene in York, UK, creating the ultimate in interactive installations. Technically...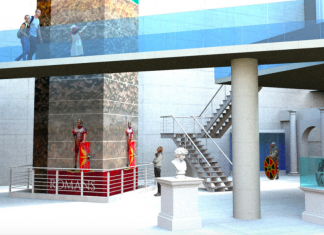 York Archaeological Trust has unveiled the first concept images of York's potential Roman-themed visitor attraction, including a look at the Eboracum museum. The...