Displaying posts with tag: "Zoos South Australia"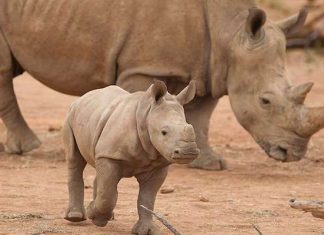 Zoos SA has announced $15.8m funding for a new state-of-the-art visitor centre at Monarto Zoo. The company has also confirmed a five-year extension for Giant Pandas at...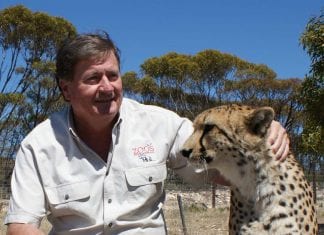 Peter Clark divides his working life between the zoos of Adelaide and Monarto. Here he tells us about Zoos South Australia's (Zoos SA) conservation work, its renewed...