News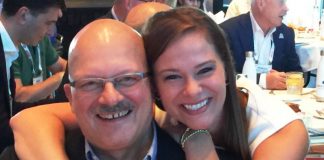 Chloe Hausfeld, Director of Marketing and Business Development at JRA has been named IAAPA's 2017 Young Professional of the Year.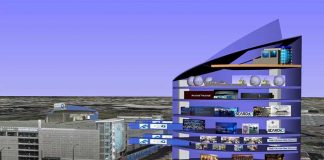 Atlanta-based developer Jacoby Development proposes a marine-focused project - One Ocean Place would be a complement to the adjacent Georgia Aquarium.
Features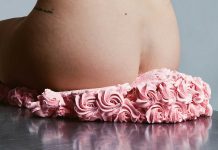 If any experience design duo could be described as mould-breaking, then surely it's those irrepressible 'jellymongers', Bompas & Parr. Variously described as culinary pornographers and architectural foodsmiths, Sam Bompas and...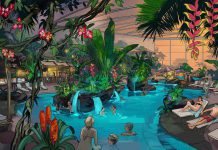 It's been 20 years since dan pearlman Experience Architecture devised a new approach to zoo design - the company has now unveiled its latest panda project.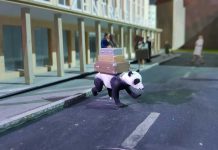 As Merlin Entertainments launches its latest 'Midway' attraction format, Blooloop learns more about Little BIG City in Berlin and the Sea Life brand.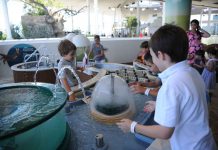 With exhibitions spanning six floors, the Phillip and Patricia Frost Museum of Science is stretching boundaries as well as minds in Florida.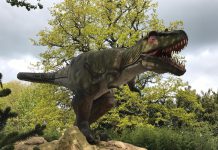 British attraction professionals met for the BALPPA Marketing Seminar on April 26th, hosted by West Midlands Safari Park. The event was held at the luxury safari-themed Spring Grove House on the...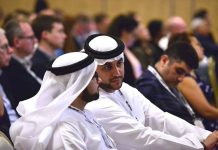 The second DEAL Live by blooloop conference took place 26th March at the city's Crowne Plaza Hotel. Delegates heard from industry leaders and key analysts about the Middle East...
Featured Events
The MIPIM Asia Property Leaders' Summit gathers top-level real estate professionals from all sectors to build partnerships, gain industry insight and discover the most outstanding projects...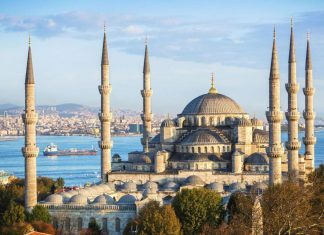 ATRAX – The Amusement-Attraction, Park-Recreation Industry and Services Exhibition, is the first and only specialized exhibition of Turkey and neighboring countries where large projects in the entertainment industry are being realized.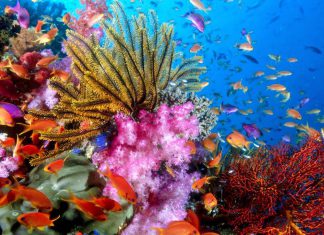 Reef Conservation UK will host the next European Coral Reef Symposium in Oxford, UK during December 2017. This three-day event will mark the 20th...