News

The Korea Culture and Tourism Institute reports that the Everland resort was the most popular destination for both local and foreign visitors in 2016.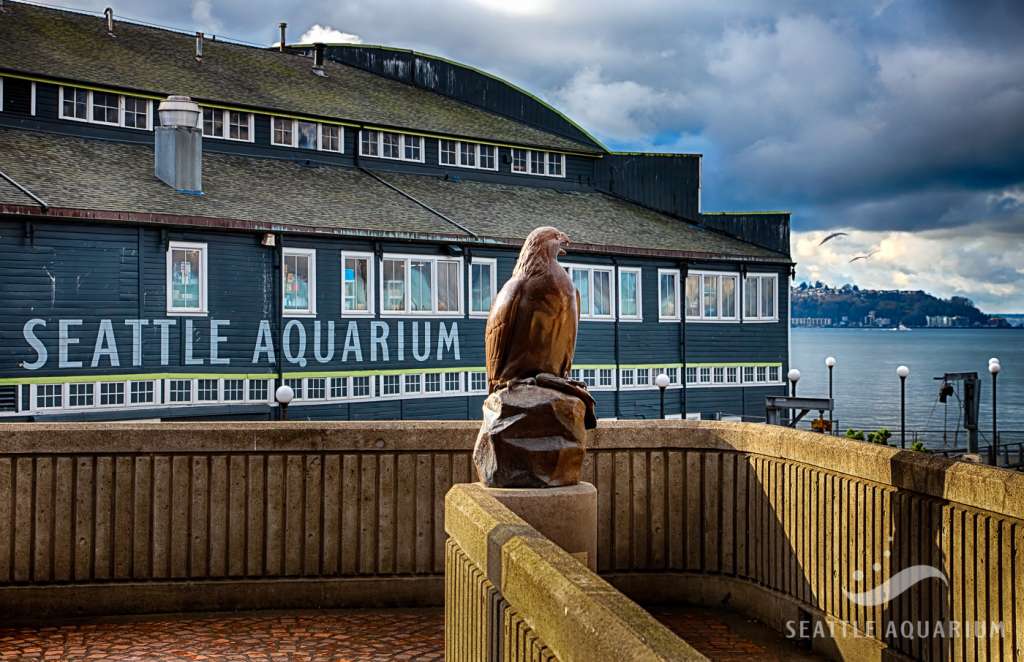 The Ocean Pavilion and its 350,000 gallon tank at the Seattle Aquarium is to be the centrepiece of the new Ocean Pavilion, designed by Seattle-based...
Features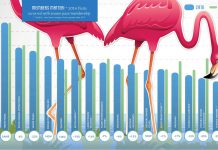 PGAV Destinations publishes its second report on guest insights - Voice of the Visitor: 2017 Annual Outlook on the Attractions Industry. We are thrilled to publish our second Voice of...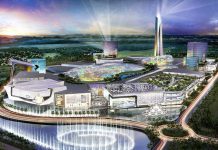 The Triple Five worldwide group of companies are real estate, hotel and shopping mall owners and operators.  In fact, to say they own and operate shopping malls is something...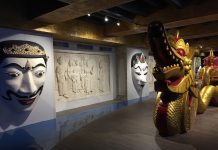 The Jakarta Aquarium, a 'new generation' boutique aquarium is the Indonesian capital's only aquarium.  Developed by Taman Safari Indonesia (TSI), the country's leading aquarium and zoo operator, and sited in a mall in the Podomoro...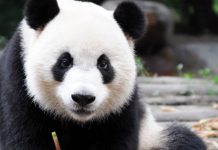 This summer sees the opening of a ground-breaking panda exhibit at Berlin Zoo. It will house a pair of giant pandas from Beijing with high hopes that they will...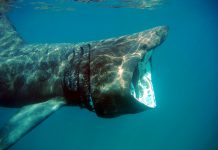 The Shark Trust Celebrates 20 years in 2017 – and has big plans for the next 10 years and beyond. The Shark Trust is dedicated to safeguarding the future of...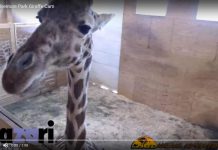 YouTube viewers have so far racked up over one thousand years watching the live stream of April the Giraffe, waiting for her to give birth to her calf at Animal...
Featured Events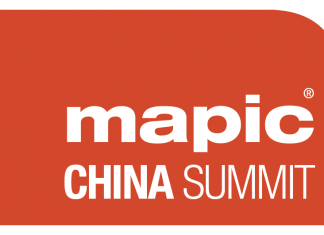 MAPIC China Summit provides a programme of conferences and pitching sessions focused on international retailers and leisure experts approaching the Chinese retail market. For...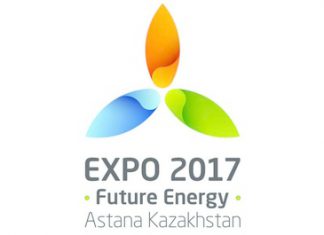 "Astana EXPO-2017" sets the task to gather the best developments in these fields in order to demonstrate not only the future energy, but...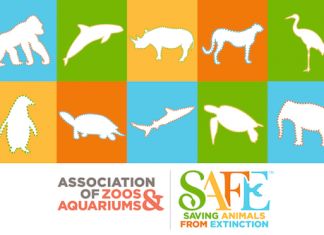 The Association of Zoos & Aquariums (AZA) Annual Conference is the largest, most comprehensive zoo and aquarium professionals' event in the country.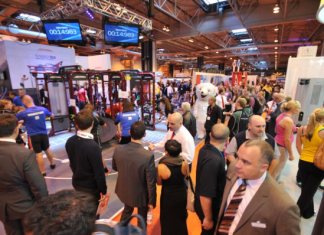 Leisure Industry Week is the most influential trade show of home leisure businesses, representing seven sectors: play and attractions, health and fitness, sport, pool and spa, eat and drink, leisure facilities and liscensed business.