News
North Carolina is seeking proposals to provide design and construction services for the WNC Nature Center Red Panda Exhibit and Breeding Facility project.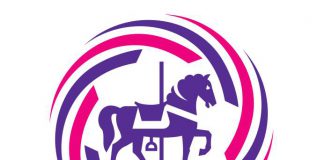 Karen Staley and Jakob Wahl will both take on new roles at IAAPA following the departure of ality industry veteran Richard M. Jackson.
Features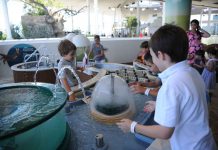 With exhibitions spanning six floors, the Phillip and Patricia Frost Museum of Science is stretching boundaries as well as minds in Florida.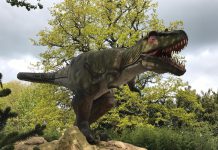 British attraction professionals met for the BALPPA Marketing Seminar on April 26th, hosted by West Midlands Safari Park. The event was held at the luxury safari-themed Spring Grove House on the...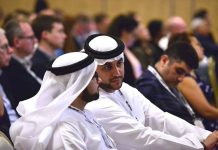 The second DEAL Live by blooloop conference took place 26th March at the city's Crowne Plaza Hotel. Delegates heard from industry leaders and key analysts about the Middle East...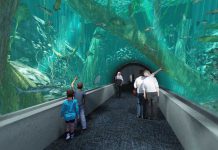 Oman's new landmark Aquarium, due to open in Spring 2018, will be located within the new 'Palm Mall' and will span three floors.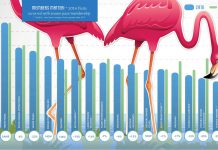 PGAV Destinations publishes its second report on guest insights - Voice of the Visitor: 2017 Annual Outlook on the Attractions Industry. We are thrilled to publish our second Voice of...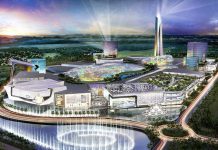 The Triple Five worldwide group of companies are real estate, hotel and shopping mall owners and operators.  In fact, to say they own and operate shopping malls is something...
Featured Events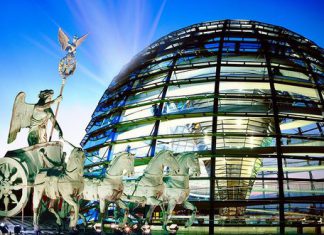 EAS 2017 is an all-encompassing destination for leisure and attractions industry professionals, including operators, suppliers, manufacturers, investors, developers, and anyone wishing to engage with the global amusement community.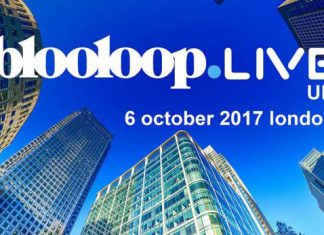 Bringing key executives from some of Europe's top visitor attractions, the creative forces driving the year's most spectacular live events, industry experts and thought...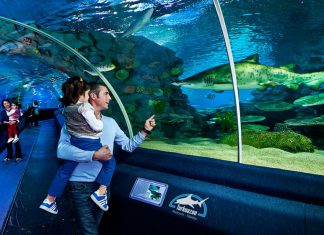 Autumn 2017 Burgers' Zoo will organize the EUAC Conference 2017! The EUAC Conference is the biggest annual gathering of the European aquarium curators. Are you...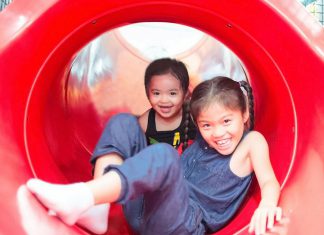 The Family Attractions Expo 2017 is a key conference for the UK attraction industry at the NEC in Birmingham 8th and 9th Nov 2017