Back to Imagineear Ltd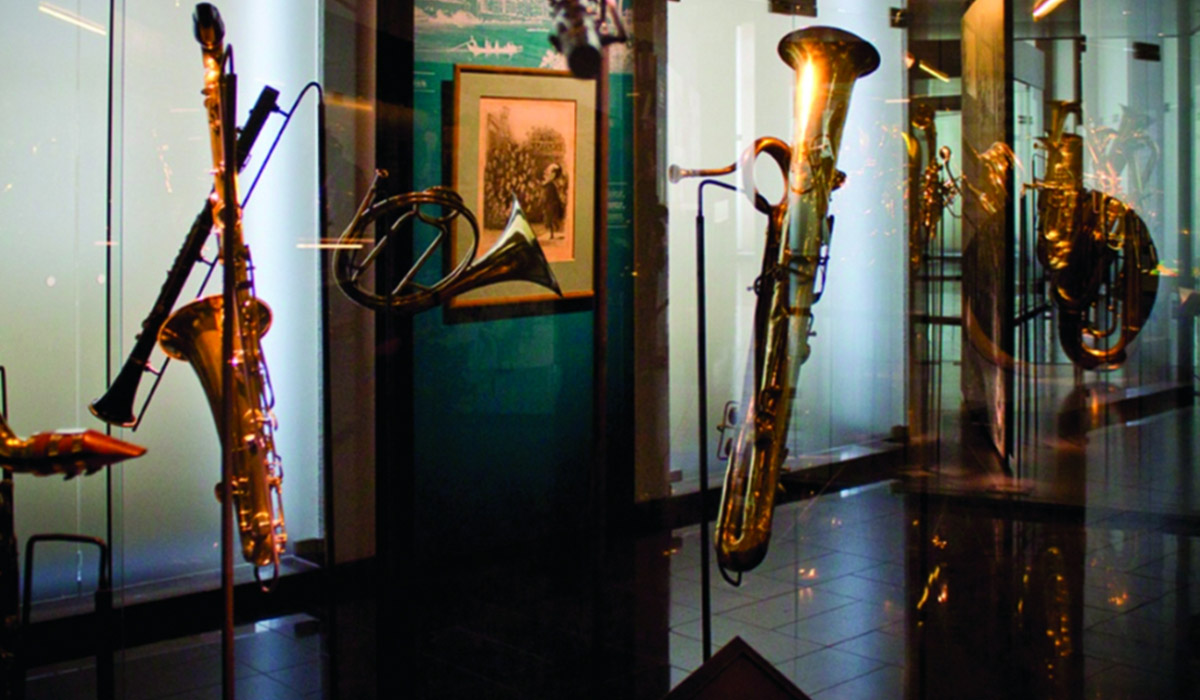 MIM, the Musical Instruments Museum in Brussels, is renowned for its outstanding collection of music-making devices covering the whole gambit of instruments from around the world. Each year, the museum welcomes over 150,000 visitors.
Challenge
To find a device to support the multimedia tour featuring music, hi-res images, video clips and extra information on the more than 250 instruments on display.
Solution
Imagineear's MPti™ device. The client operator says: "The players worked flawlessly. It's the right player for MIM, with its excellent screen showing detailed images of the instruments in hi-res, and the music playing through Imagineear's headsets that offer great sound quality, which is very important for this site."
"We have been looking for a multimedia player like this for years. We are delighted to have finally found the player that combines the robustness needed in daily museum operations with all the advanced features of commercial tablets, so allowing us to bring a mind-blowing multimedia application to every museum visitor."