Latest News
The Australian animal attraction Gumbaya Park is set for a multi-million dollar makeover, including a bush resort and waterpark are featured as part of the AUS$50m ($37.7m/€33.7m) plans.
The German theme park Phantasialand has teased details of its next rollercoaster. F.L.Y – Flying Launch Coaster – is the working title given to the record-breaking ride.
Blog Posts
London is full of themed entertainment, quirky bars and unusual visitor experiences competing for business from tourists and locals alike. One unusual new addition to...
Featured Events
MuseumNext is a global conference on the future of museums. Since 2009 it has acted as a platform for showcasing best practice today to...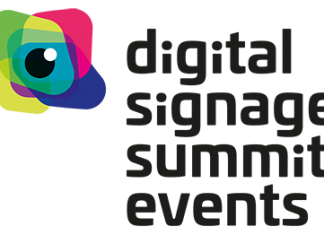 "Digital Signage at the Crossroads – New Technology, Changing Demand and Market Consolidation" Digital Signage Summit (DSS) Europe is Europe's leading strategy conference for the...
About Licensing Expo China Organized by UBM China, the Licensing Expo China aims to connect the most influential entertainment, character, fashion, art and corporate brand...
MAPIC China Summit provides a programme of conferences and pitching sessions focused on international retailers and leisure experts approaching the Chinese retail market. For...
Most Read
As another Valentine's Day comes around, we provide a guide to the most interesting and unusual romantic attractions to visit, as well as something...