Blog Posts
The Middle East's biggest aquarium, set to open in Autumn 2018, is in development just outside of Muscat, Oman. Adrian Tolliday's company TGI represents...
Featured Events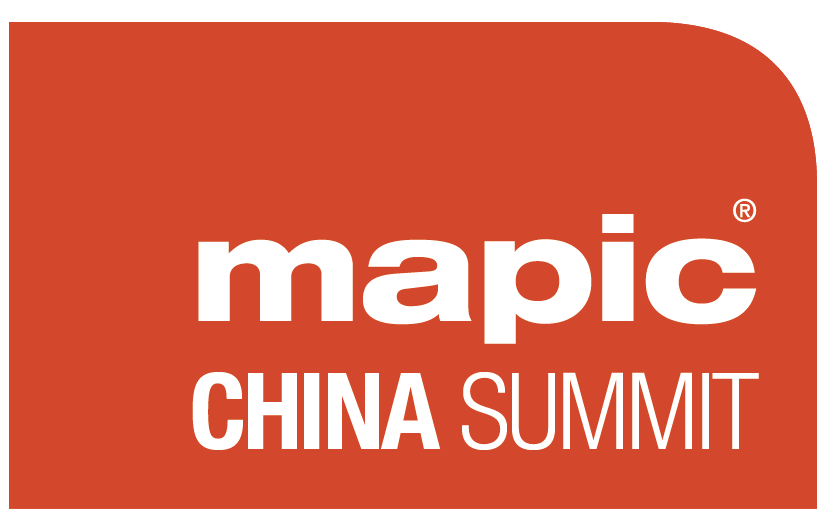 MAPIC China Summit provides a programme of conferences and pitching sessions focused on international retailers and leisure experts approaching the Chinese retail market. For...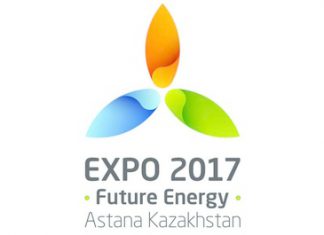 "Astana EXPO-2017" sets the task to gather the best developments in these fields in order to demonstrate not only the future energy, but...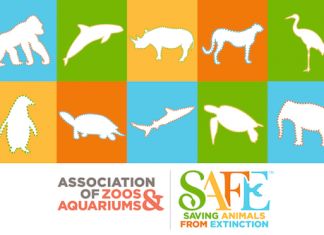 The Association of Zoos & Aquariums (AZA) Annual Conference is the largest, most comprehensive zoo and aquarium professionals' event in the country.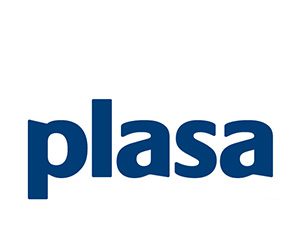 The 40th edition of PLASA Show in London will deliver a renewed proposition, providing an exhibition solution more suited to current industry needs....
Most Read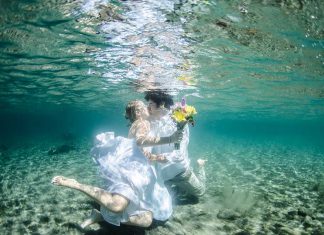 As another Valentine's Day comes around, we provide a guide to the most interesting and unusual romantic attractions to visit, as well as something...