Latest News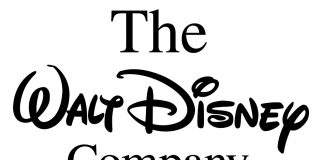 Facebook COO Sheryl Sandberg and Twitter CEO Jack Dorsey are to stand down from the board of the Walt Disney Company due to conflicts of interest.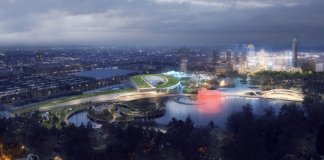 Architecture firm Perkins+Will is to design the 600,000-square-foot Suzhou Science & Technology Museum that will be located northwest of Shanghai, next to Shishan Lake.
Blog Posts
As the theme park wars heat up again internationally with budgets soaring higher and higher and attractions becoming ever more elaborate, a question comes...
Featured Events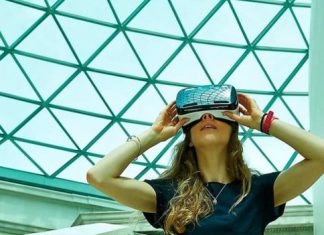 Museums have been highlighted by media for a few years not just for their cultural activities, but also for their strategic and economic innovations....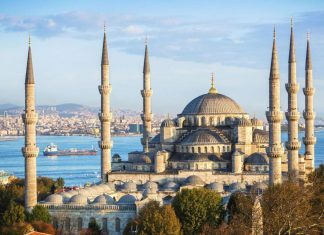 ATRAX – The Amusement-Attraction, Park-Recreation Industry and Services Exhibition, is the first and only specialized exhibition of Turkey and neighboring countries where large projects in the entertainment industry are being realized.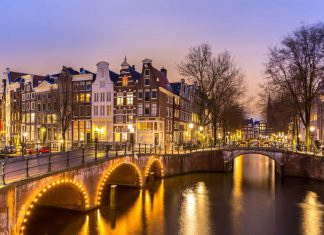 Integrated Systems Europe is the world´s largest AV systems integration show. The annual four-day event, takes place at the RAI Amsterdam – The Netherlands,...
Most Read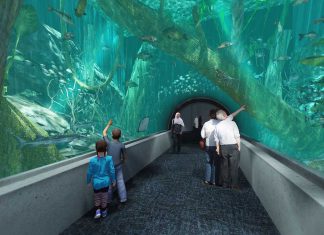 Oman's new landmark Aquarium, due to open in Spring 2018, will be located within the new 'Palm Mall' and will span three floors.