Latest News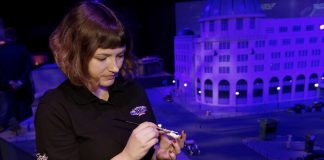 Leading digital content creation and distribution partner for the attractions industry, Picsolve, has bought US market leader, Freeze Frame. The Freeze Frame acquisition instantly increases...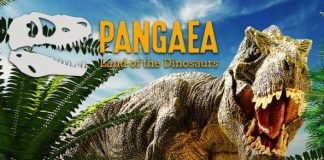 OdySea in the Desert moves ahead with expansion, planning to open its $3 million new attraction - Pangaea Land of the Dinosaurs - in November.
Blog Posts
Right now, over 85 million people around the world have been made homeless by natural disaster and conflict. ShelterBox is a charity working to...
Featured Events
The EAZA Annual Conference is the biggest annual gathering of the European zoo and aquarium community, bringing more than 600 delegates together for four days of meetings, presentations, discussions and networking opportunities.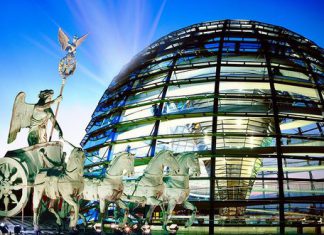 EAS 2017 is an all-encompassing destination for leisure and attractions industry professionals, including operators, suppliers, manufacturers, investors, developers, and anyone wishing to engage with the global amusement community.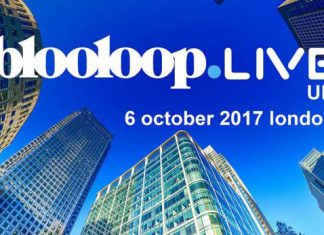 Bringing key executives from some of Europe's top visitor attractions, the creative forces driving the year's most spectacular live events, industry experts and thought...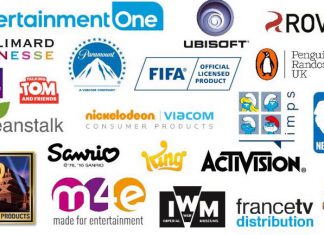 Brand Licensing Europe is the definitive event for the European licensing industry. Showcase your brand to 7,500+ retailers, manufacturers, licensees and sales promotion professionals and...
Most Read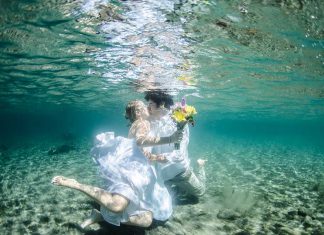 As another Valentine's Day comes around, we provide a guide to the most interesting and unusual romantic attractions to visit, as well as something...