Latest News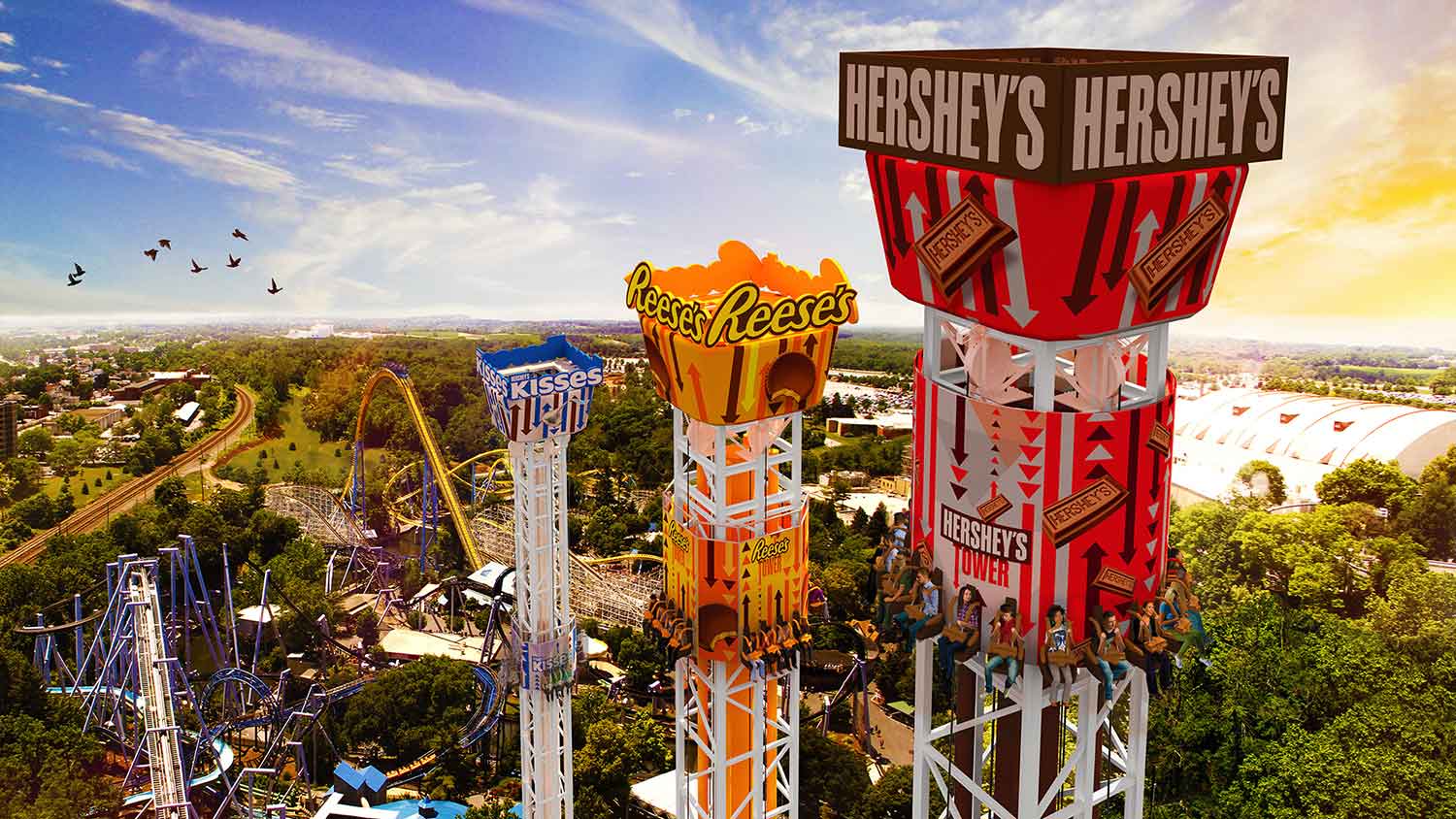 Pennsylvanian amusement park Hersheypark continues to tease its fans with hints on its website and teasers on social media.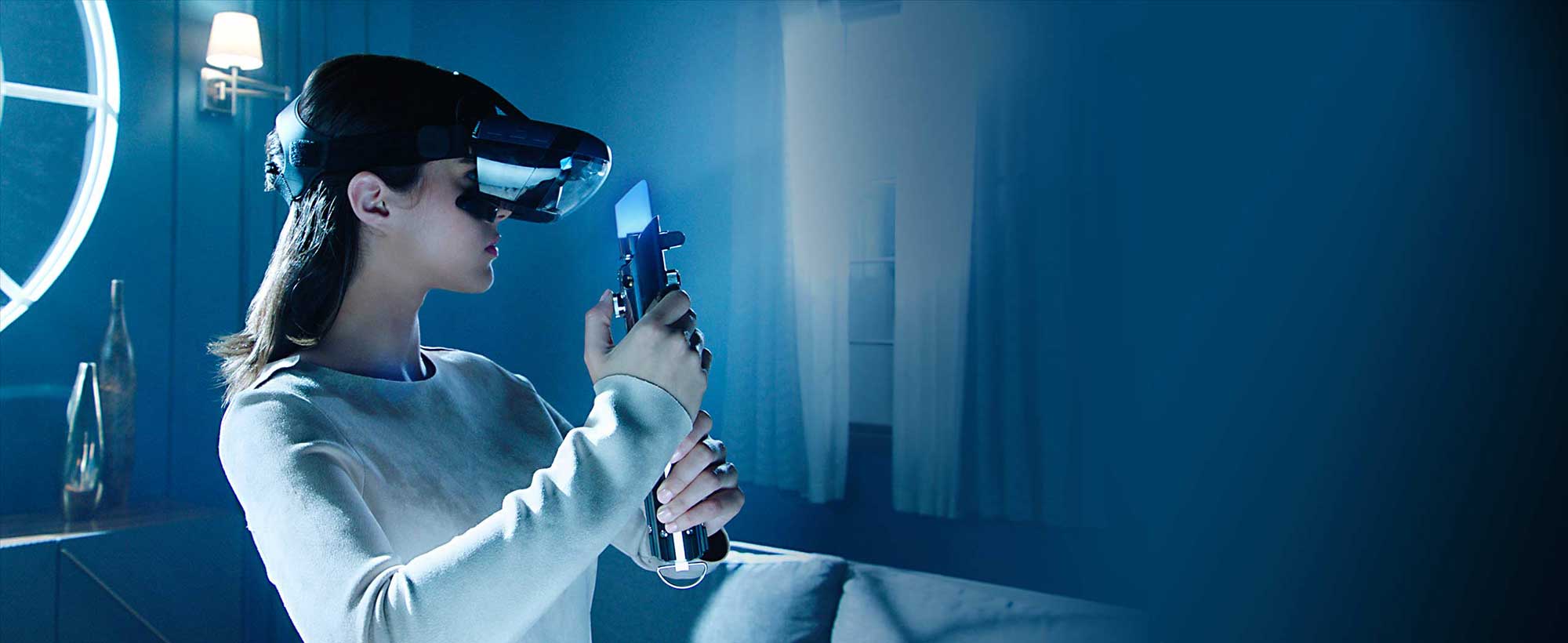 LucasFilm and Lenovo™ announced their new AR experience Star Wars ™ Jedi Challenges at the D23 fan event in Anaheim, California.
Blog Posts
Chimelong. Those not familiar with Chinese parks may not know the name, but the company is one of China's premier operators of theme parks. By...
Featured Events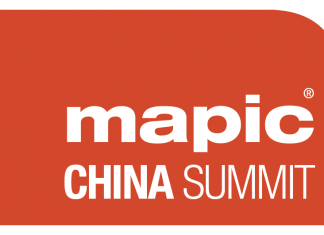 MAPIC China Summit provides a programme of conferences and pitching sessions focused on international retailers and leisure experts approaching the Chinese retail market. For...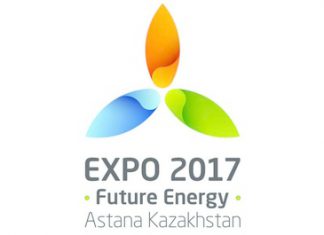 "Astana EXPO-2017" sets the task to gather the best developments in these fields in order to demonstrate not only the future energy, but...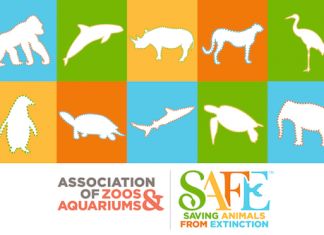 The Association of Zoos & Aquariums (AZA) Annual Conference is the largest, most comprehensive zoo and aquarium professionals' event in the country.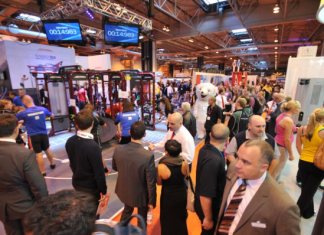 Leisure Industry Week is the most influential trade show of home leisure businesses, representing seven sectors: play and attractions, health and fitness, sport, pool and spa, eat and drink, leisure facilities and liscensed business.
Most Read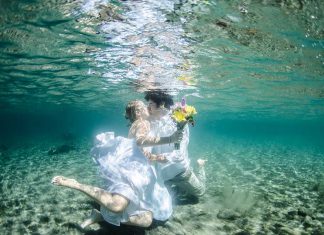 As another Valentine's Day comes around, we provide a guide to the most interesting and unusual romantic attractions to visit, as well as something...