Latest News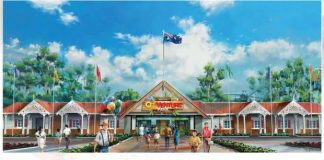 Gumbuya World, an amusement park in Victoria, Australia, is poised to reopen following the first phase of a $50m facelift. The developers aim to transform...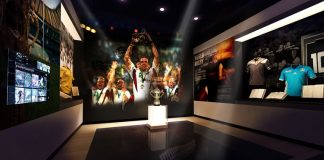 The re-imagined World Rugby Museum is set to open its doors in January 2018. The museum's new home is in Twickenham's South Stand. It promises...
Blog Posts
Work has started on a major new attraction in St. Louis, Missouri – the St. Louis Aquarium at Union Station. Part of the $160...
Featured Events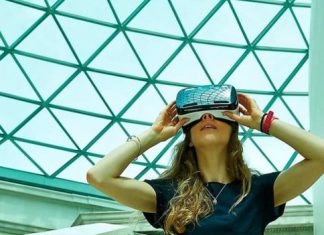 Museums have been highlighted by media for a few years not just for their cultural activities, but also for their strategic and economic innovations....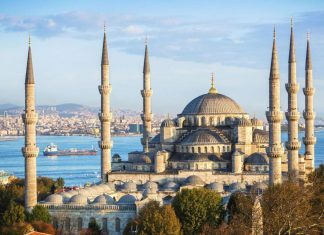 ATRAX – The Amusement-Attraction, Park-Recreation Industry and Services Exhibition, is the first and only specialized exhibition of Turkey and neighboring countries where large projects in the entertainment industry are being realized.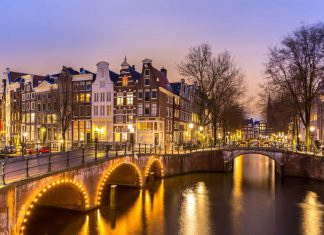 Integrated Systems Europe is the world´s largest AV systems integration show. The annual four-day event, takes place at the RAI Amsterdam – The Netherlands,...
Most Read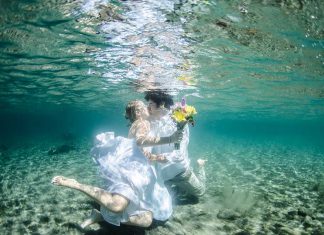 As another Valentine's Day comes around, we provide a guide to the most interesting and unusual romantic attractions to visit, as well as something...