Blooloop is the world's leading online resource for professionals working in the visitor attractions business.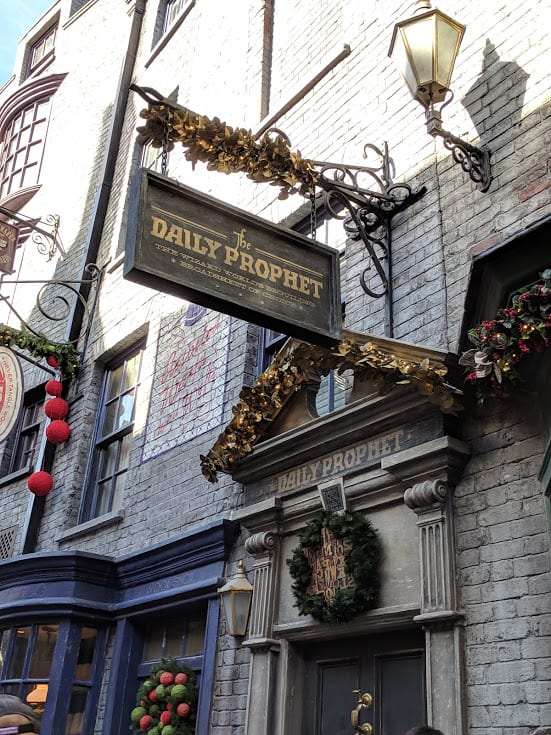 With a high domain authority and over 250,000 unique visitors a month, Blooloop is the world's most widely read and trusted site for professionals working in museums, theme parks, zoos, aquariums and other visitor attractions.
"Without a doubt, Blooloop is the best online news source for the attractions industry. If you want to know what's going on in the world of attractions, you simply have to read Blooloop."
Shawn McCoy, Vice President, JRA
The single most effective marketing partner in the business
Boost your visibility online and ensure that your news is seen by our huge readership of key decision makers worldwide
Our high domain authority gives links from Blooloop to your site even more value
Our daily newsletter is read by over 19,000 industry executives every day
Through our influential website, developed over a decade, together with our SEO expertise and powerful social media presence, we provide a unique strategic boost to your online marketing.
If your company is working in the visitor attractions industry and you would like to find out more about our services, please contact Alice Sarsfield-Hall. We look forward to talking to you.
Frequently asked questions
Because all our content is original and optimised for the search engines, we don't need to have a perfectly polished press release from you. Whilst we don't offer a press release writing service, we can give you simple guidelines about what information we need from you to enable us to cover your news on Blooloop. Just send us the info whenever you have something to shout about, and our team of writers will do the rest.
Although we are a UK registered company, the vast majority of our readers and clients are international and we cover attractions industry news from around the world.
We've worked for years to build our social media network which complements the Blooloop website. Your news will be promoted across our channels, significantly boosting visibility. We also offer regular social media tips in our client newsletter to help you develop your own channels and expertise.
As often as you like. You'll have a login to get into the easy-to-use admin panel which you can access at any time. We have some top tips to help you to create a stunning profile.
Don't worry about it. We are experts in creating content for the web and we optimise all our content to deliver the best results.