Blooloop.com is the world's most read news source for visitor attractions professionals.
Our aim at Blooloop is to provide world-leading coverage about the attractions industry for attractions industry professionals. We work hard to deliver the best service for our readers and clients and are always happy to hear from you. You can meet us at numerous trade shows and conferences or contact us via the site or social media.
Who are we?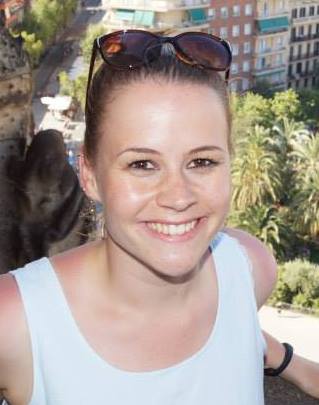 Ella Baskerville
Ella is Business Development Manager and looks after client relationships and new business. Joining Blooloop in 2015, she has a degree in Natural Science from the University of Bath, but her true passion lies with the attractions industry and is a self-confessed theme park geek.
Charlotte Coates
Charlotte Coates is Features Editor at Blooloop. She is from Brighton, UK and previously worked as a librarian. She has a strong interest in arts, culture and information and graduated from the University of Sussex with a degree in English Literature.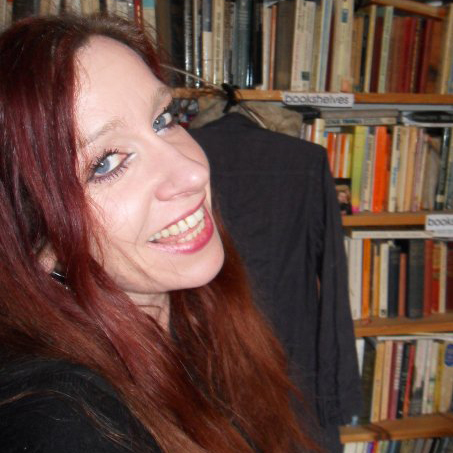 Lalla Merlin
Lead Features Writer Lalla studied English at St. Hugh's College, Oxford University. A writer and film-maker, she lives in rural Devon with husband, children, and an assortment of badly-behaved animals, including an enormous but friendly wolf.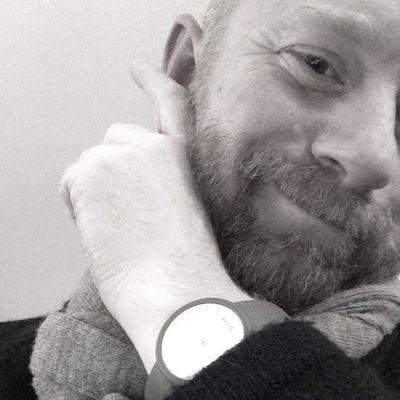 Owen Ralph
Owen brings with him two decades' experience as a journalist covering the amusement and attractions industry for trade publications including World's, Coinslot International, Kirmes & Park Revue and Park World, where he spent 15 years as editor.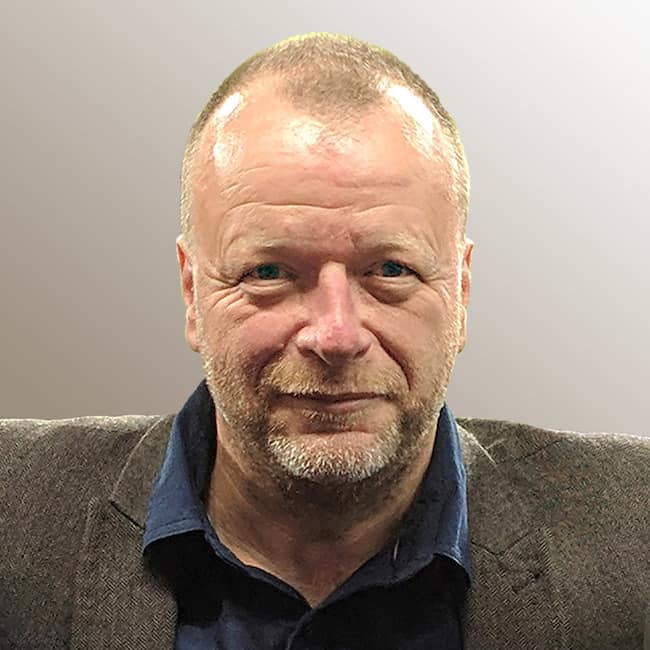 Charles Read
Charles is Managing Director at Blooloop. He attends numerous trade shows around the world and frequently speaks about trends and social media for the attractions industry at conferences. Outside of Blooloop his passions are diving, trees and cricket.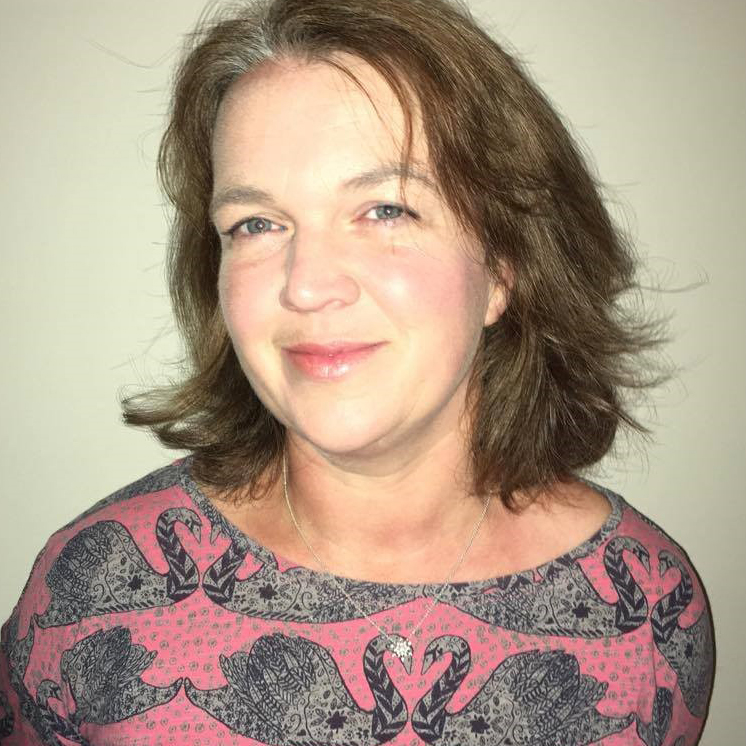 Rachel Read
Rachel is Finance Director. She has a degree in engineering from Cambridge University and qualified as a Chartered Accountant at Deloittes in London. She worked in finance in industry for twenty years. She oversees our news and also manages our events.
Alice Sarsfield-Hall
Alice is a Businesss Development Executive and looks after Blooloop's clients and new business. She studied English Literature and French at the University of Leeds. A Disney and Harry Potter geek, you can usually find her reading, baking or at a museum.
What do we do?
Blooloop is the world's leading online resource for professionals working in the visitor attractions sector. Our website and social media channels are trusted and relied upon to highlight the latest news and trends across the industry worldwide – from theme parks to zoos and aquariums, water parks, museums and FECs. We run successful conferences and events which bring together senior executives and thought leaders.
If you would like to know more about Blooloop then please contact us at info@blooloop.com.