News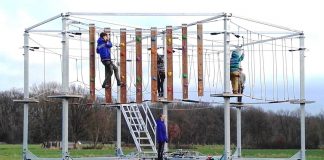 SUMAA - the Saferoller Ulitmate Mobile Aerial Adventure - is set to be unveiled by leading adventure attractions company, Kanopeo at ERCA conference.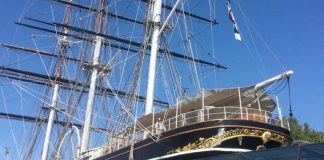 enviso trade is a next-gen cloud reselling platform from technology leader, Syx Ticketing. New software gives recreatex customers easy access to resellers.
Features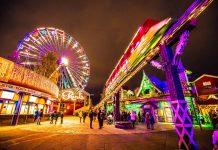 How Finland's leading amusement park makes a short season both scary and bright.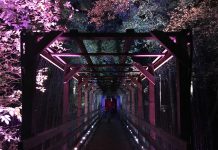 The multi-award winning Enchanted Forest's Zoë Squair talks through the sound and light show that has become Scotland's must-see autumn attraction.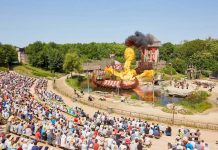 As Puy du Fou draws the curtain on its 40th anniversary, we speak to president Nicolas de Villiers.
Atlanta's Fernbank Museum of Natural History looks to the future as it celebrates two past anniversaries. Fernbank Museum of Natural History in Atlanta is celebrating two anniversaries.  This year is its...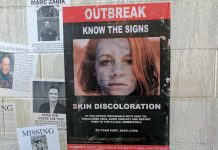 Multi-sensory attraction, Fear the Walking Dead Survival, is bringing AMC's hit TV series to spine-tingling life at the Fremont Street Experience in Las Vegas. Easy to love but hard to...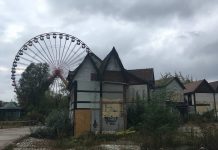 Owen Ralph on a hectic week in Berlin.
Featured Events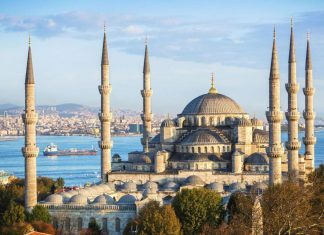 ATRAX – The Amusement-Attraction, Park-Recreation Industry and Services Exhibition, is the first and only specialized exhibition of Turkey and neighboring countries where large projects in the entertainment industry are being realized.