News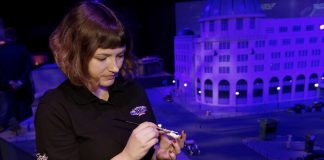 Leading digital content creation and distribution partner for the attractions industry, Picsolve, has bought US market leader, Freeze Frame. The Freeze Frame acquisition instantly increases...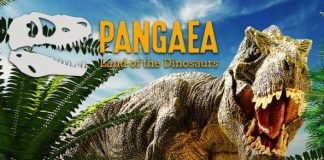 OdySea in the Desert moves ahead with expansion, planning to open its $3 million new attraction - Pangaea Land of the Dinosaurs - in November.
Features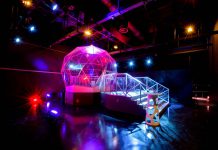 Blooloop talks to The Crystal Maze Live Experience's co-creator, who tells us why he chose to crowdfund its two UK venues and explains its appeal.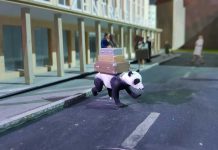 As Merlin Entertainments launches its latest 'Midway' attraction format, Blooloop learns more about Little BIG City in Berlin and the Sea Life brand.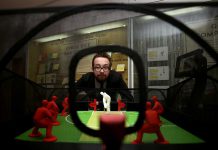 Spreading the sporting word and supporting smaller museums? Marylebone Cricket Club (MCC) owns Lord's cricket ground in London NW8.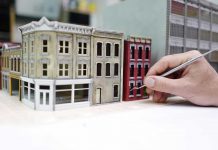 Gulliver's Gate, recently opened in Times Square New York, is a miniature phenomenon on a grand scale , full of the edited highlights of our world.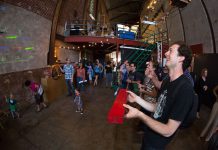 The experiential entertainment company Two Bit Circus sees Millennials as key to a new type of play experience. Two Bit Circus is an experiential entertainment company that creates immersive experiences...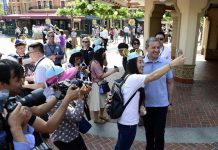 At blooloopLIVE Asia 2017 in Singapore, we asked some of our speakers and sponsors to share with us what they think the most exciting new developments and future trends...
Featured Events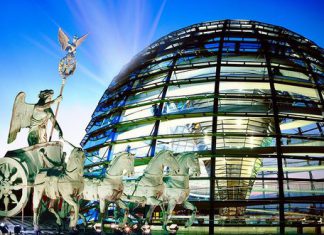 EAS 2017 is an all-encompassing destination for leisure and attractions industry professionals, including operators, suppliers, manufacturers, investors, developers, and anyone wishing to engage with the global amusement community.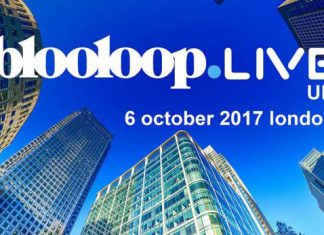 Bringing key executives from some of Europe's top visitor attractions, the creative forces driving the year's most spectacular live events, industry experts and thought...