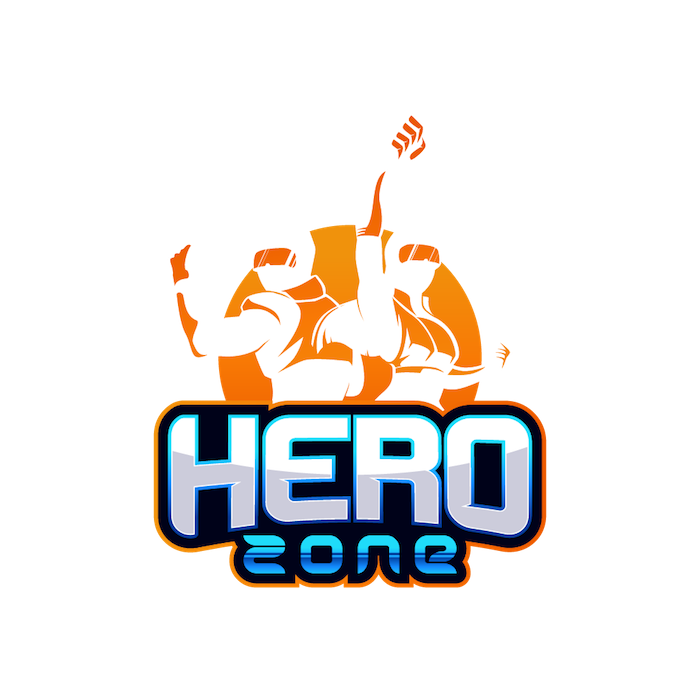 Profile
Hero Zone is the world's first mobile turnkey 4-player VR platform. 
If ever there was a company riding the bleeding edge of the location-based vr industry's tipping point, it's Hero Zone.
Hero Zone brings ground-breaking innovation and profound business agility, the result is nothing short of an untethered revolution out of the (industry's smallest) box. Hero Zone doubles down on the foundational principles of making an entertainment system that is undeniably clever, ubiquitously accessible, and dangerously fun.
Our platform is powered by industry-first mobile hardware that includes movement tracking from the "inside-out", meaning there is no need for heavy gaming PC backpacks dedicated to each player.
Players can move about the virtual world in true freedom, meaning quicker play-through rate and immersion in the game. 
For operators, this quick set up means increase foot traffic, more ticket sales and faster ROI. With a price point of just €35,000 ($38,400 USD), Hero Zone sells at a fraction of its competitors allowing for a lightning ROI of 2-3 months!
We have three games with the launch of the platform from genres including survival horror, lighthearted fantasy and a retro arcade game.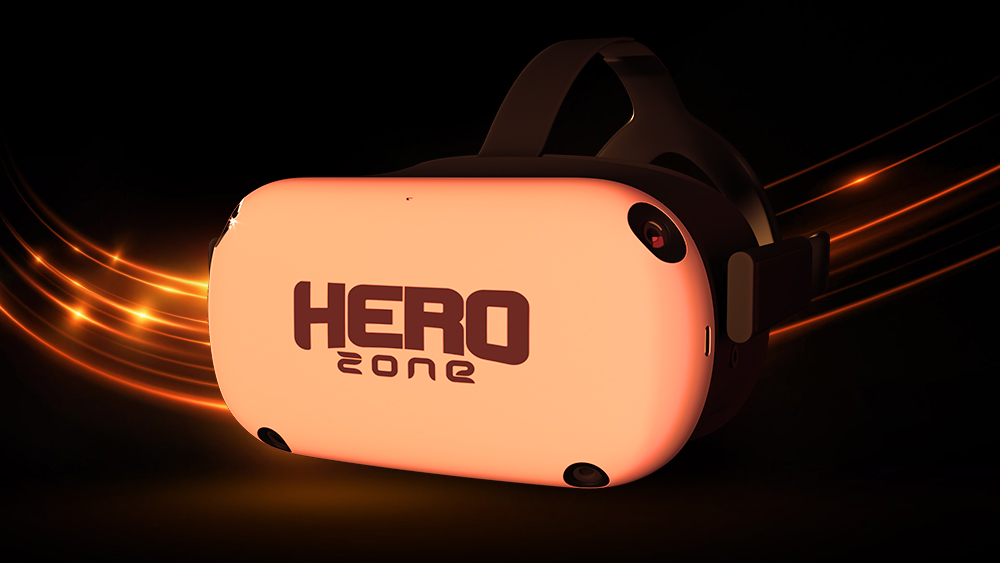 Our set-up is portable, as the smallest 4-player out-of-the-box VR platform on the market it occupies just 13.5 sqm. Delivery and set-up is quick- the entire system is designed to be dismantled and rebuilt in 1 hour. There is no training or extra cost required or any ongoing fees for support or ownership.
In addition to family entertainment centres and location-based entertainment, the portability of Hero Zone makes it ideal for singular events like corporate parties, fairs, fundraisers, weddings or promotions.